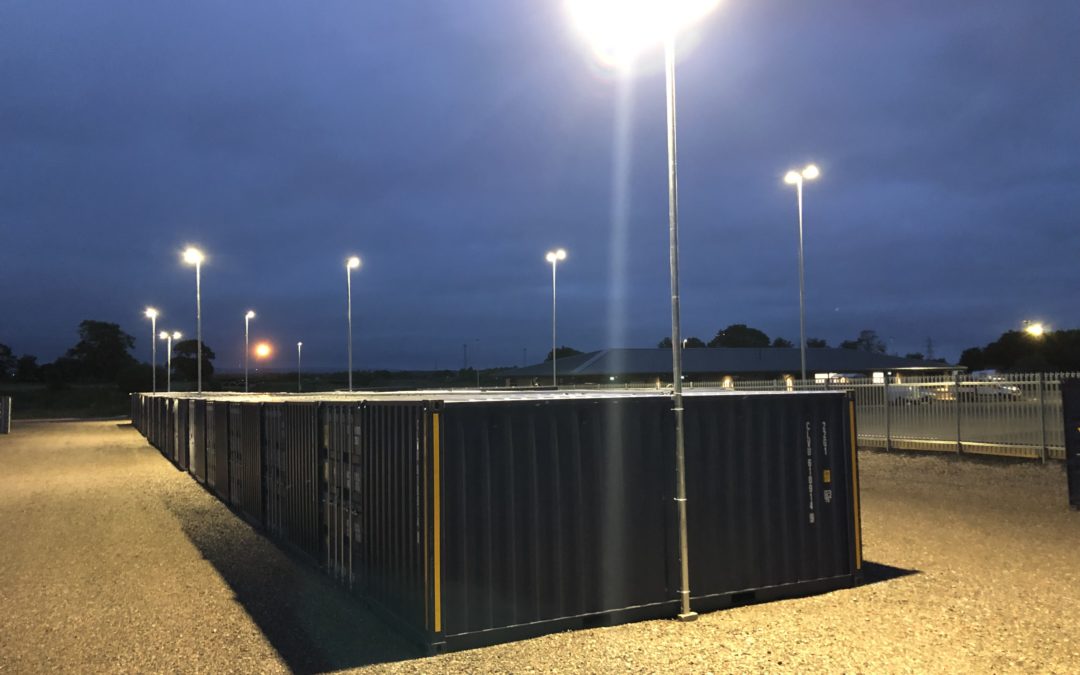 Lighting and CCTV have now been installed on site. Ensuring excellent security and high visibility when you access you container.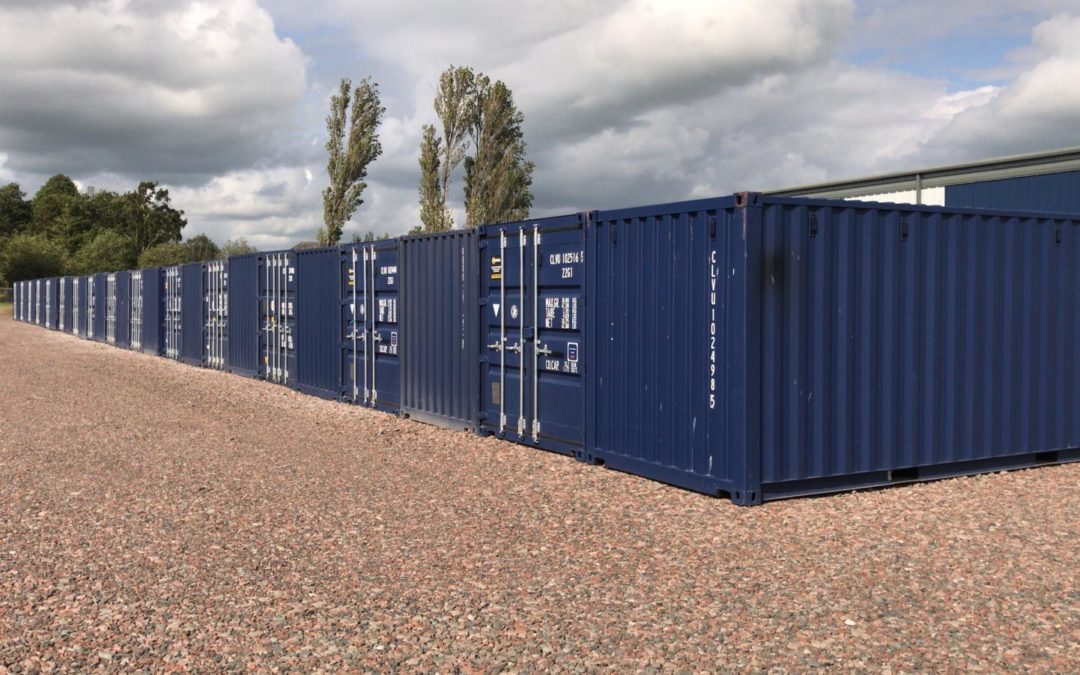 All containers have now been positioned into rows on our purpose built storage site.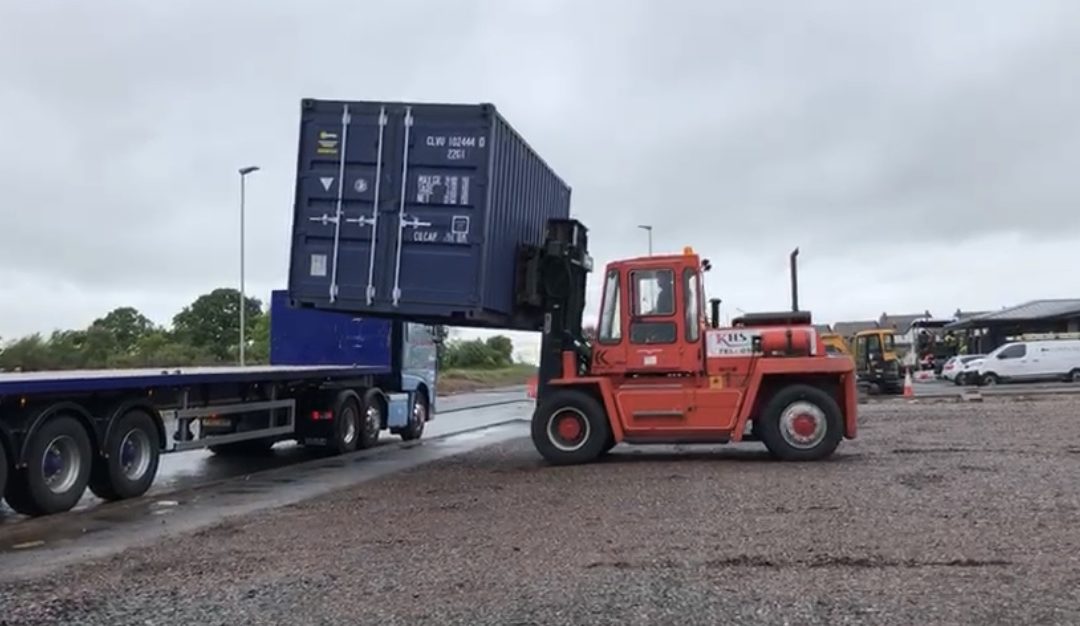 Exciting progress is being made at Egg Self Storage, all containers have now been delivered and are on site. Please check back for more updates!